Voipcom Mobile Android Troubleshooting
Inbound Calls Not Ringing When App is Closed
Android relies on a service known as PUSH to send updates to their phones while the app in question is closed or the phone is asleep. However, certain settings can prevent PUSH from working correctly for individual apps. If calls are not ringing when the Voipcom Mobile application is not actively open on the screen, follow the directions below.*
*Note, these directions are specifically using a Samsung Galaxy S20 on Android version 10. Actual steps may vary by phone and Android version.
Navigate to Settings and find Apps.
Find and select Voipcom Mobile from the list of apps.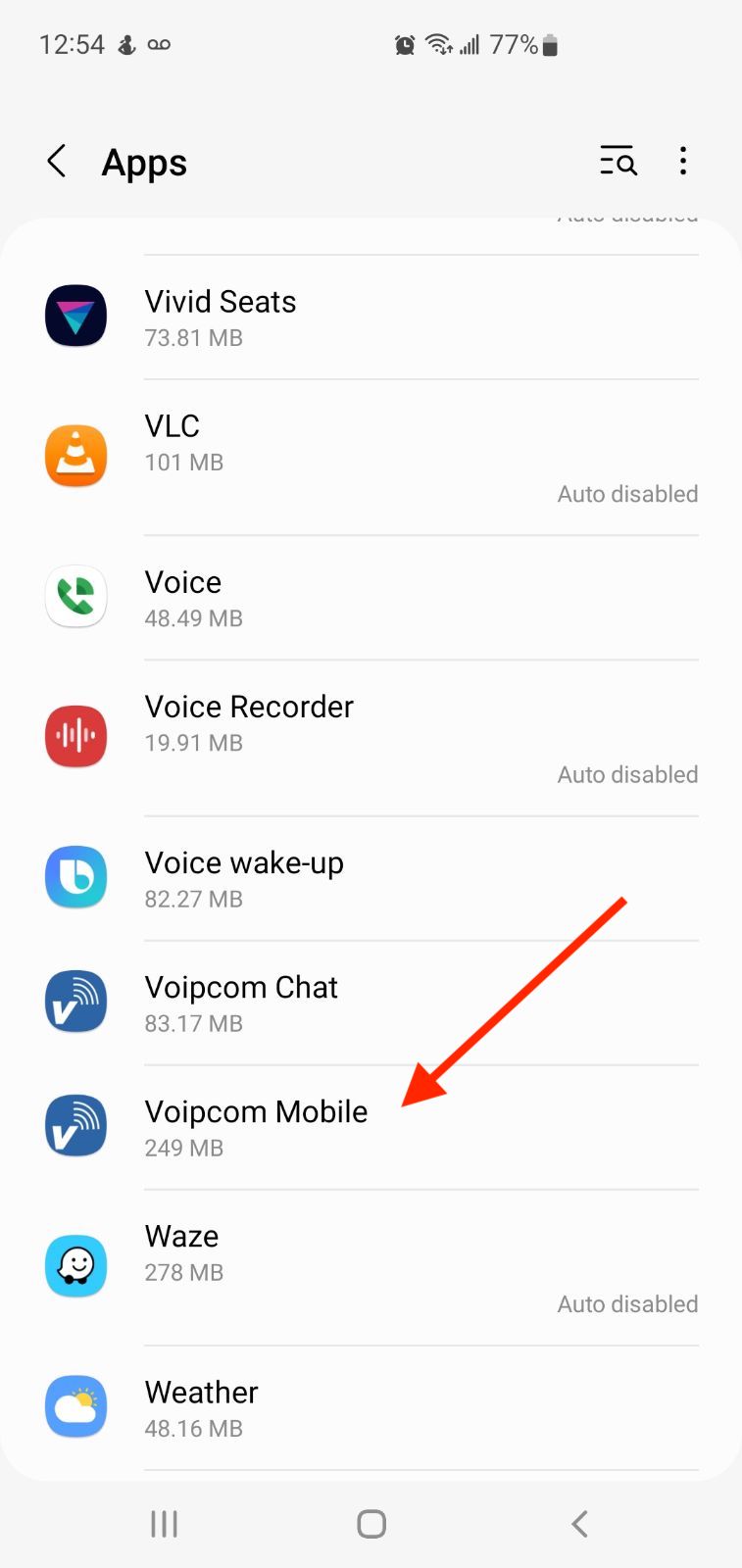 Select Mobile Data inside the Voipcom Mobile App info screen.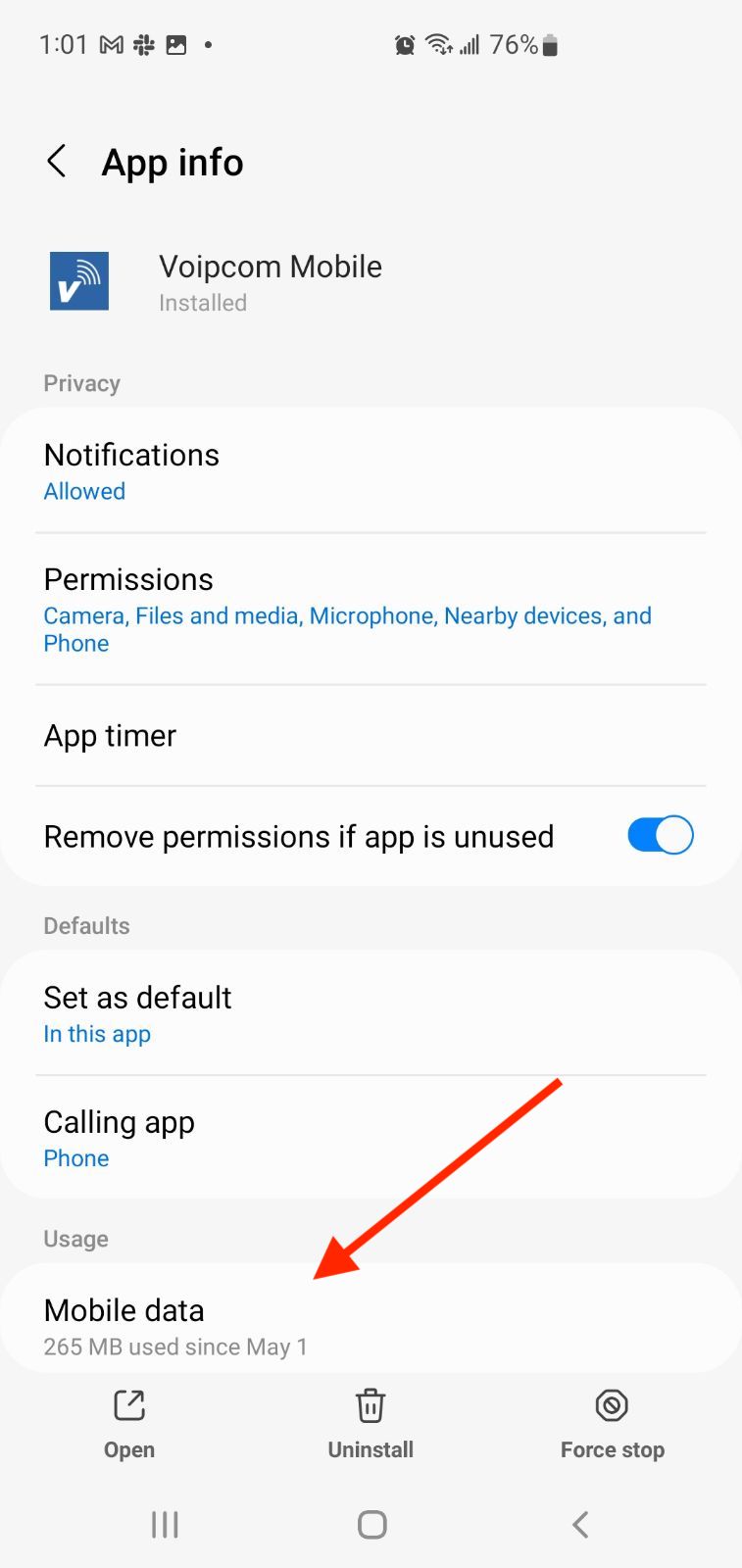 Ensure that both options, "Allow background data usage" and "Allow data usage while Data saver is on" are selected.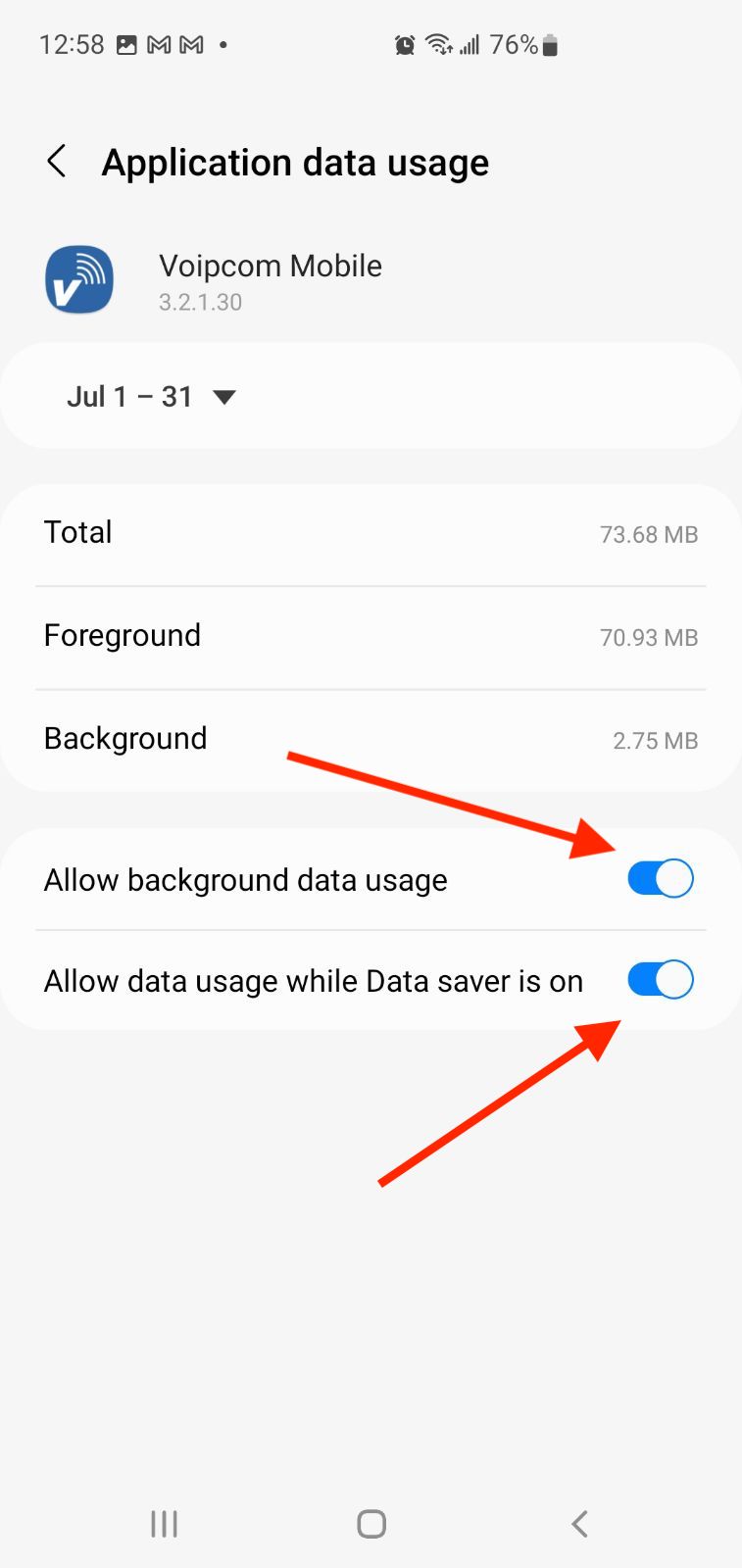 If these steps don't work or if additional help is needed, please contact your telephone support associate for further assistance.
Performing a Clean Uninstall of Voipcom Mobile
Sometimes doing a clean uninstall can resolve a lot of issues, especially if reinstalling the app did not resolve your issue. Please follow the steps below to do a clean uninstall of the App -
Go to Settings
Apps
Go to Voipcom Mobile
Scroll Down and select Storage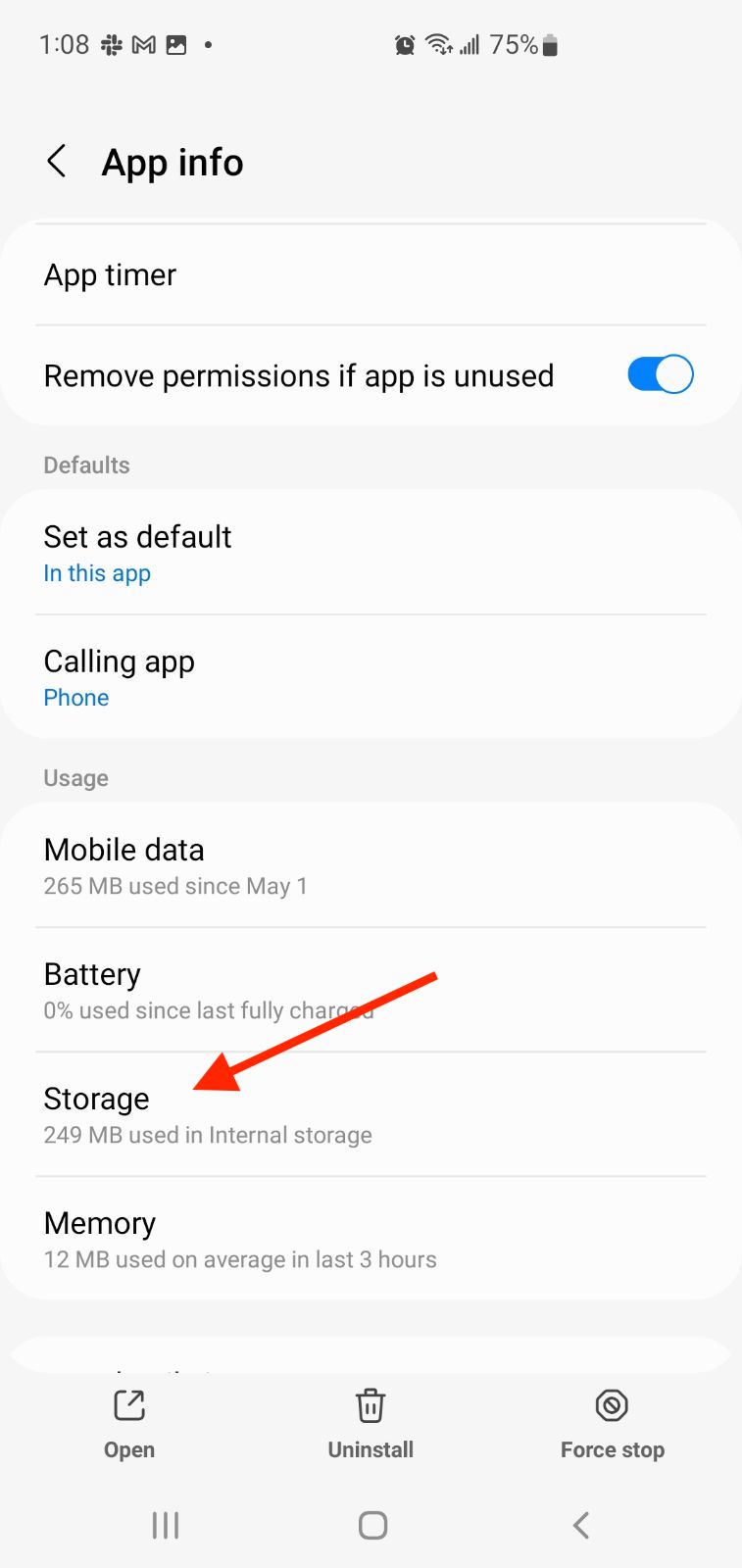 Click on Clear Data and Clear Cache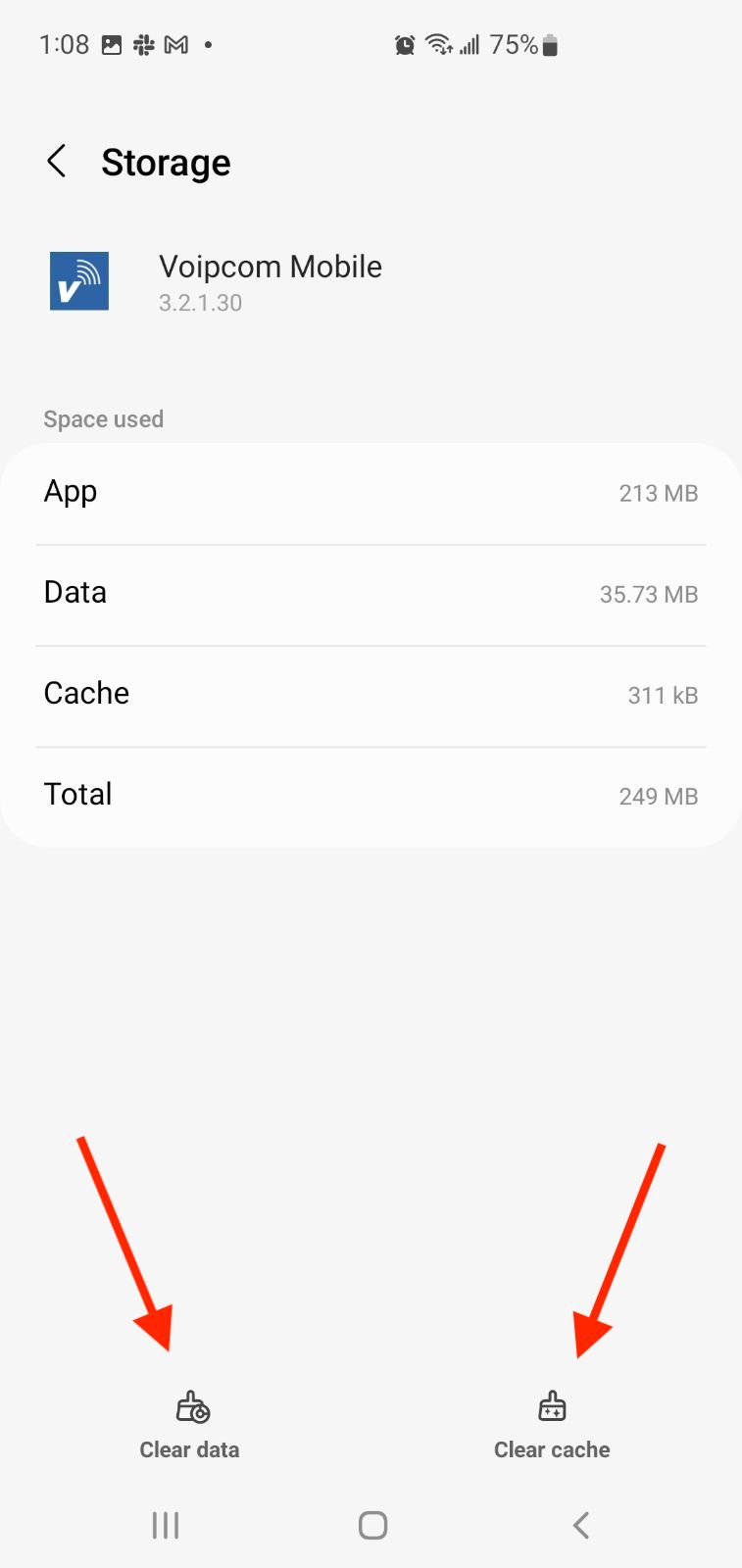 Related Articles

How To Install the Voipcom Mobile App

The Voipcom Mobile App allows you to use your desk extension from your mobile device. Quick Download : Android: https://play.google.com/store/apps/details?id=network.voipcom.voipcommobile&hl=en_US&gl=US Iphone: ...